My Most Loved Food Blogs And Websites 👩🏻‍💻
I don't know why some people have the impression that I'm someone who LOVES the kitchen! Loves cooking and getting creative in the kitchen. Which is totally totally wrong! I am not a big fan of the kitchen. I spend some time there because ummm I have to! I have a family to feed and I try my best to give my children some better and healthier snacks, so I also prefer doing them myself and of course most of them are easy, quick and with normal ingredients that we can find at any normal store! How do I do that? First my Super meal plan, second, my favorite cook books and my favorite websites that I check every time I'm preparing my meal plan. I open the meal plan and start filling the cells I already have ideas for (sometimes it's none) then I open my cookbooks, my websites, my blogs,,, and start getting ideas and filling the remaining cells. IT's SUPER EASY! I have written down a list of my favorite websites and blogs and here's how I made them stay in my favorite page every time I browse. I hope you like them!
It's not just about the recipes here. It's the whole experience! On this website you will find everything related to kitchen from recipes, to how to dos, to kitchen deco, how to use some machines, reviews … EVERYTHANG! Whenever the chef in me has any concern or question kitchen related here's where I go.
Food 52 is similar to The kitchn but a bit more sophisticated if I may say! It's good to read it once a week or when you're receiving (or if you're one of those those really really weird people who love their kitchen! WEIRD!), it's like a kitchen magazine covering everything also related to umm kitchen…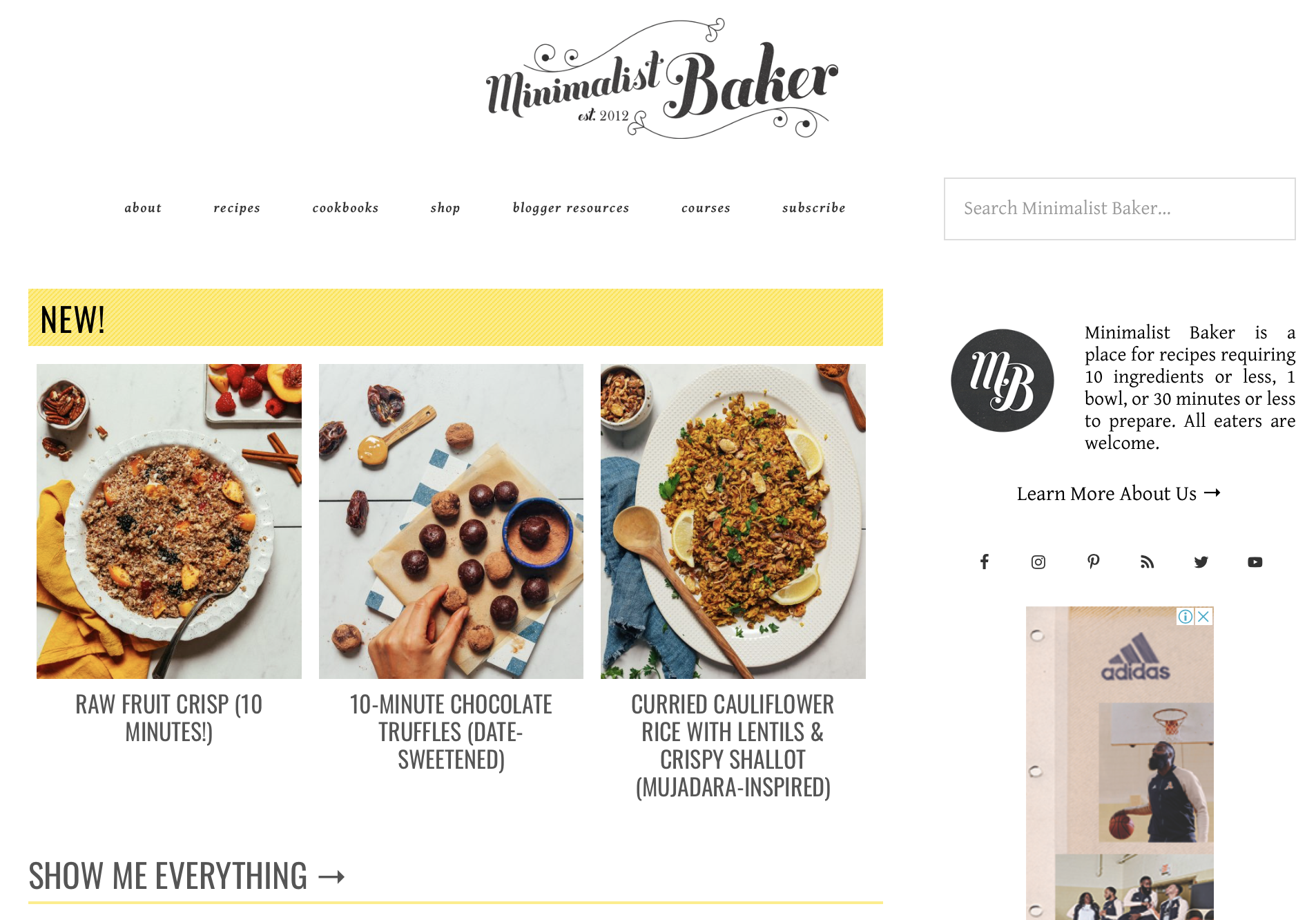 No it's not just baking BUT all the recipes you will find on this blog require 10 ingredients or less (YASSSSSS) , 1 bowl, or 30 minutes or less to prepare (YASSSSS) . So basically its a website for the super busy one in you (YASSSSS). It's not your typical mediterranean food, I use it mostly for dinners, appetizers and snacks.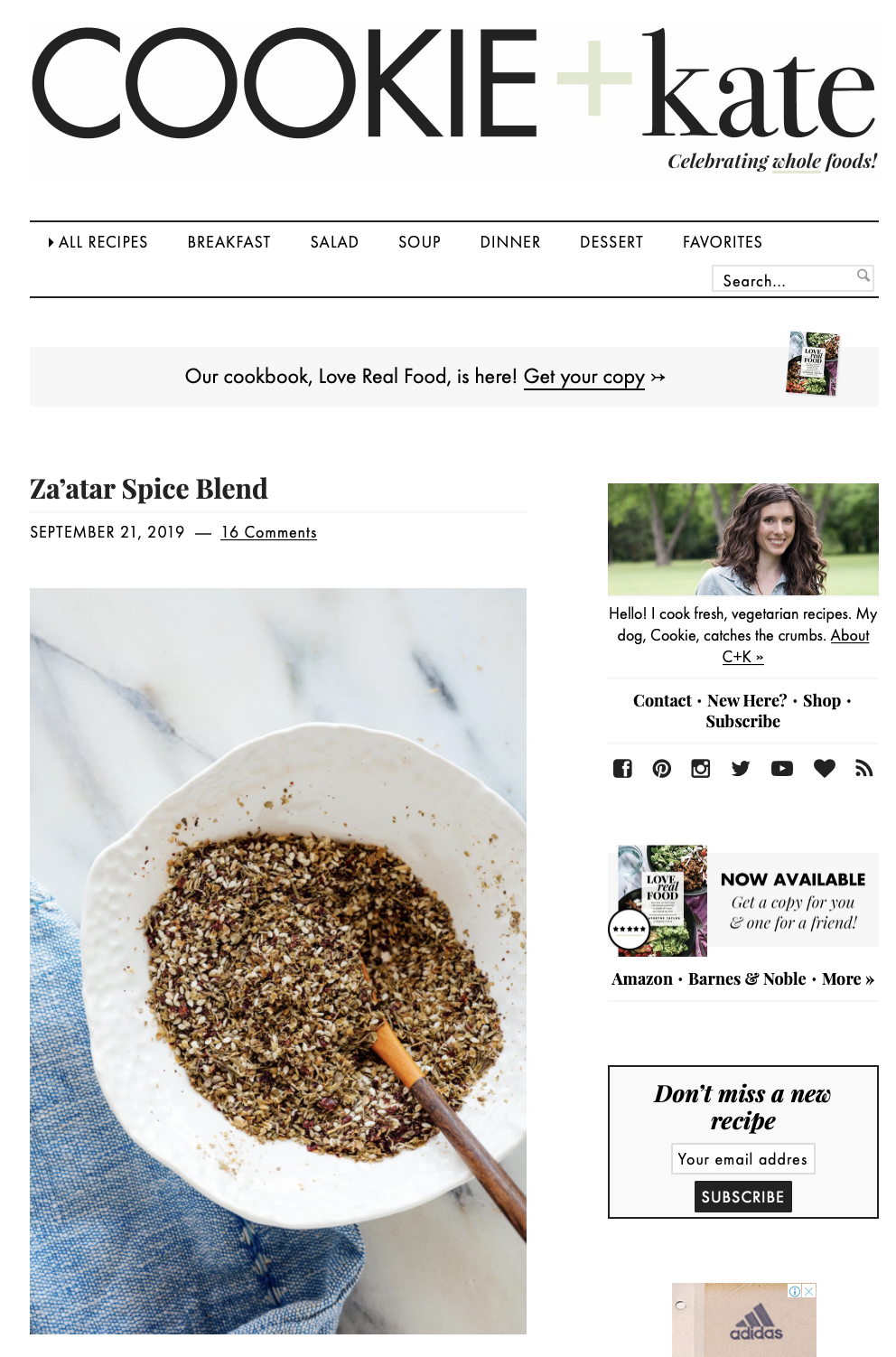 I discovered this website when I was looking for some vegetarian recipes! My favorite parts of this website are soups and salads especially in winter time! You're gonna love it!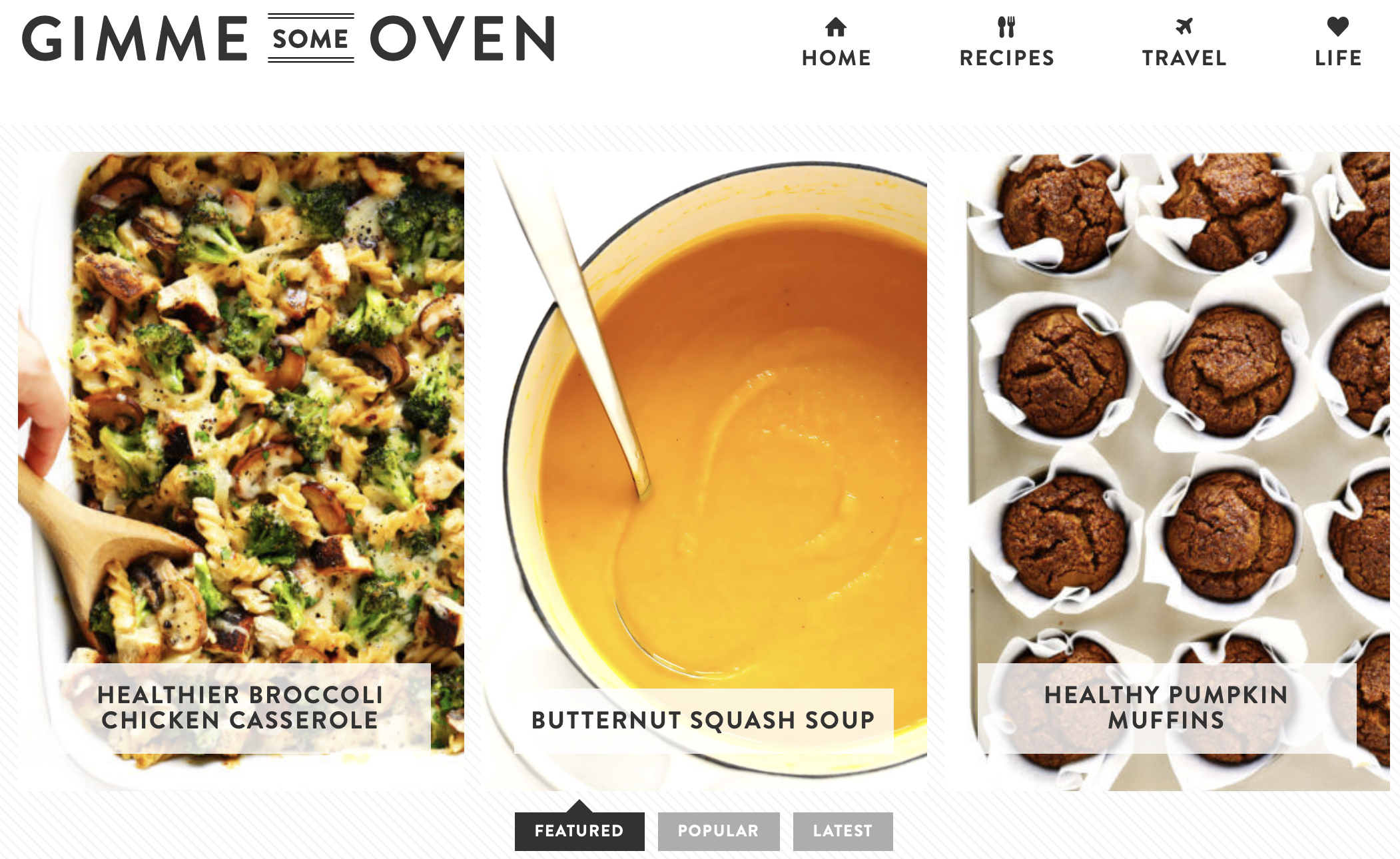 I love this blog! It's so neat, straight to the point and filled with super yummy recipes that are from all around the world! It's a mix between recipes, the bloggers life, her travel journey and some tips in the kitchen!
I just love this blog! The recipes are mainly vegetarians and extremely simple! I'm sure this couple have mediterranean roots because they have plenty of hummus, falafel and tahini involved! Those are mediterraneans no?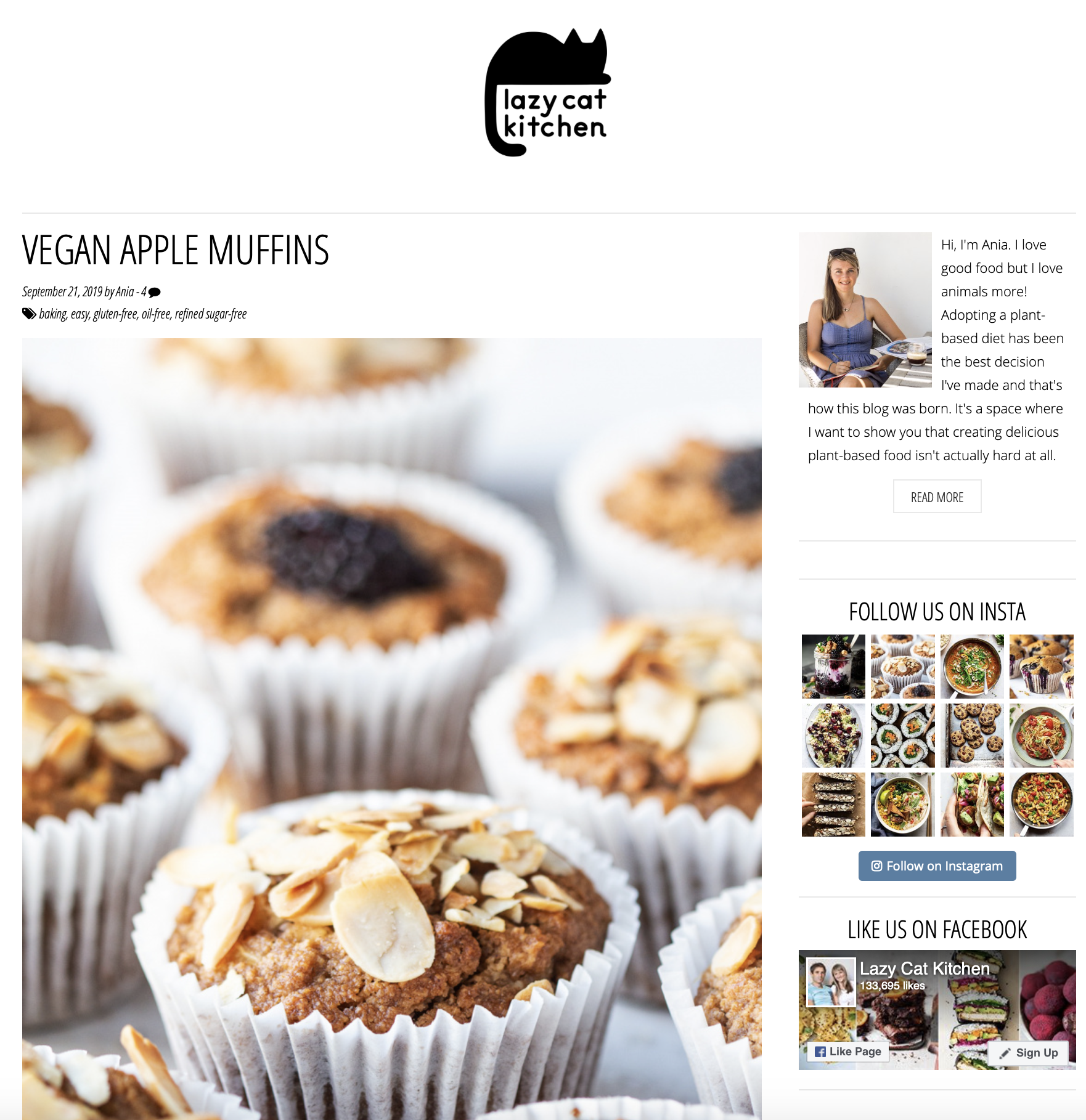 This is THE vegan website! I'm not vegan but I do look for vegan recipes sometimes to include in my meal plan. 1 or two days per week, our lunches are vegan. and most of our snacks are also vegan. So this is the first website that comes to mind when I think VEGAN.
Is there any website that you recommend and that I don't know about? Please let me know in the comments! Will be super happy to update the post with your recommendations!